Young Harts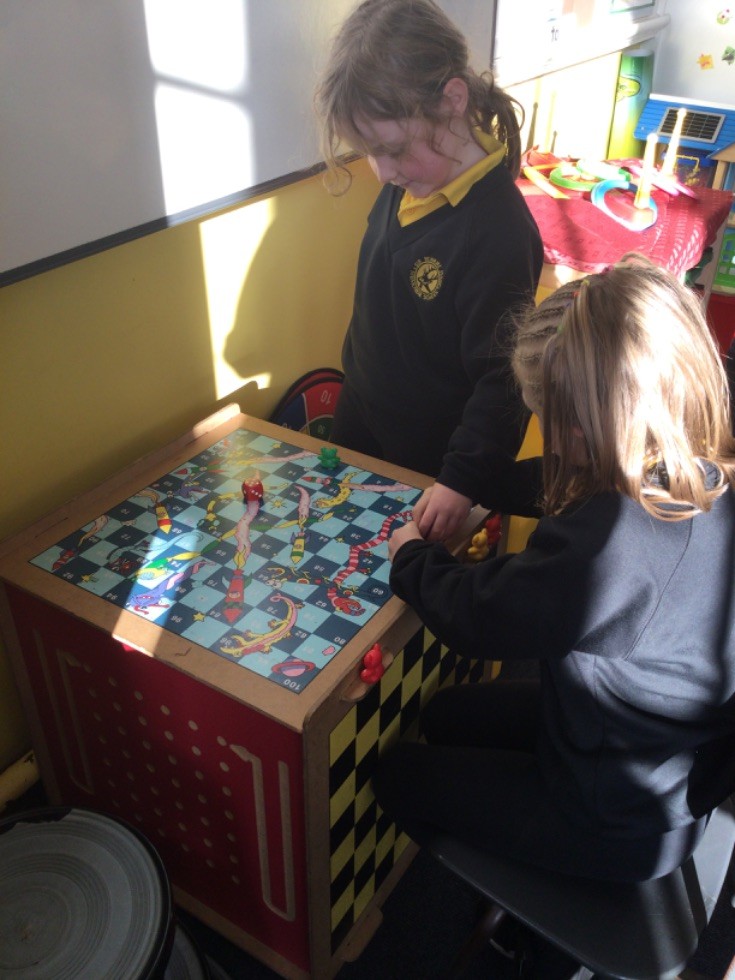 Young Harts September 2022 June 2023

Young Harts is Monday to Friday 1.45 pm to 2.45 pm for pupils in P1-P3.
(P3 Thursday/Friday)
Please ensure correct days are entered in school money.
Please make sure registration is updated each week for Monday morning registration.

Pick up point: — P1G door
Collection: Please ensure your child is collected promptly at correct pick up time that is allocated. (2.30pm and 2.45pm) Children in Young Harts to be collected 1st before collecting other pupils in Key stages.
Thank you 😀👍
Hart Memorial Primary School, Charles St, Portadown, Craigavon Co Armagh BT62 4BD | 028 3833 2817