Welcome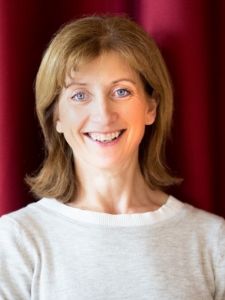 Hello and welcome to our school website. My name is Miss Shipley and it is my great privilege to be principal of Hart Memorial Primary School. We are a very friendly school and there is always lots going on! This website aims to give you an insight into our school, as well as providing regular updated information for both parents and pupils. We hope that you enjoy your visit to our web site, and that you find it interesting and informative!
Please feel free to call into school in person if you would like to have a look around.
Thank you for visiting and please call again!
J Shipley
Principal
Telephone Contacts for Children
Telephone Contacts for Young People and Parents
Upcoming Events
Monday, 4th December 2023
Choir (The school choir will be singing for the residents of Hockley Care Home, 11am-12pm.)
Soccer Festival (Boys' and girls' teams will be competing in a mini soccer festival at Millington Primary School, 3pm-4pm.)
Tuesday, 5th December 2023
P7 Transfer (Pastoral staff from Clounagh Junior High School will be speaking to pupils in P7 about the transition to post-primary and what their school has to offer.)
Winter Workshops (P4 classes will be engaging in workshops looking at what can be seen in Nature during the winter months.)
Wednesday, 6th December 2023
P5-P7 Pantomime (Our Key Stage 2 pupils will be heading for the Grand Opera House, Belfast, to see Snow White as a special treat!)
Hart Memorial Primary School, Charles St, Portadown, Craigavon Co Armagh BT62 4BD | 028 3833 2817