Early Chicks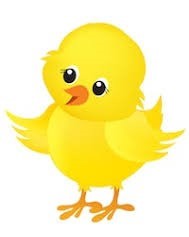 Early Chicks is an early morning club available for any nursery children whose parents need to drop them off at school early e.g. to get to work on time. This runs from 8.00am - 8.55am.
The children enjoy a range of art & craft activities, construction & model making, board games and have opportunities to engage in outdoor play.
Nursery Chicks is held in the Nursery. Parents should use the gate in the junior playground and access nursery through the side gate into the Nursery outdoor area.
Nursery Chicks costs £0.60 per child per session.
Hart Memorial Primary School, Charles St, Portadown, Craigavon Co Armagh BT62 4BD | 028 3833 2817